2021 Call for entries Zurich University of the Arts | PEERS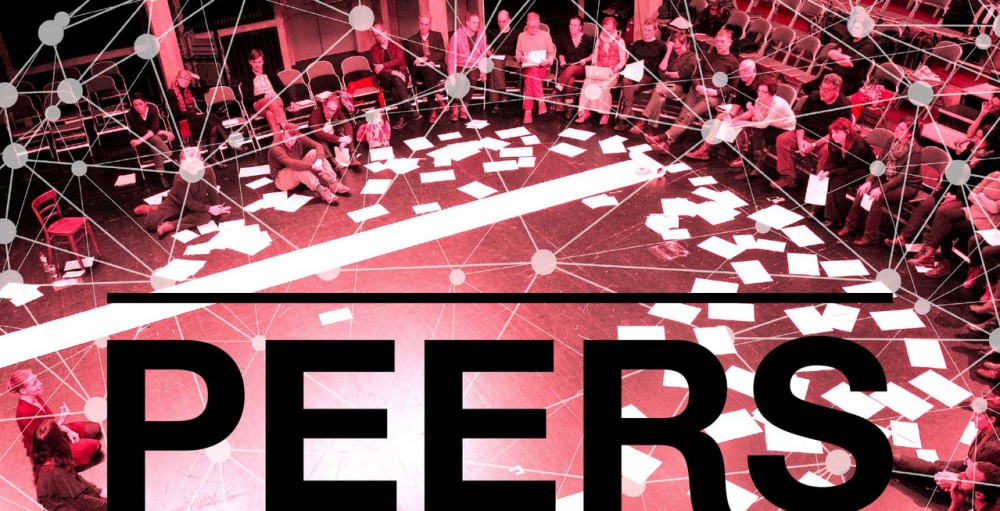 https://www.zhdk.ch/
About Opportunity
PEERS is a pre-PhD program of the Department of Performing Arts and Film at Zurich University of the Arts. It aims to support emerging artistic researchers who are interested in pursuing a doctorate in the arts, foremost yet not exclusively in the performing arts and film.
About Organizer

Zurich University of the Arts is one of the major universities of the arts in Europe. The study and research program covers the areas of design, film, fine arts, music, dance, theatre, transdisciplinary studies, and the teaching of arts and design. The Campus allows all the disciplines to be in close proximity to one another and offers an ideal environment for informal exchange and testing out new forms of cooperation. Various venues around the Toni Campus and in the city make the results of teaching and research visible and offer an insight into the world of art, design and communication.
Details
Who can Participate:
Mid-career artists; MA degree.
Location:
Zurich, Switzerland.
Application details:
Disciplines:
Theatre;
Dance;
Performance;
Film.
Prize/Award:
Monetary: 3,000 CHF stipend;
Travel: Travel costs to Switzerland covered;
Accommodation: Accommodation during workshops covered;
Other: Educational program featuring mentoring, workshops and training.
Timeliness/Deadlines:
October 1, 2021