Video Art and Experimental Film Event
Netherlands

Partial Funding Type

Deadline in 2 weeks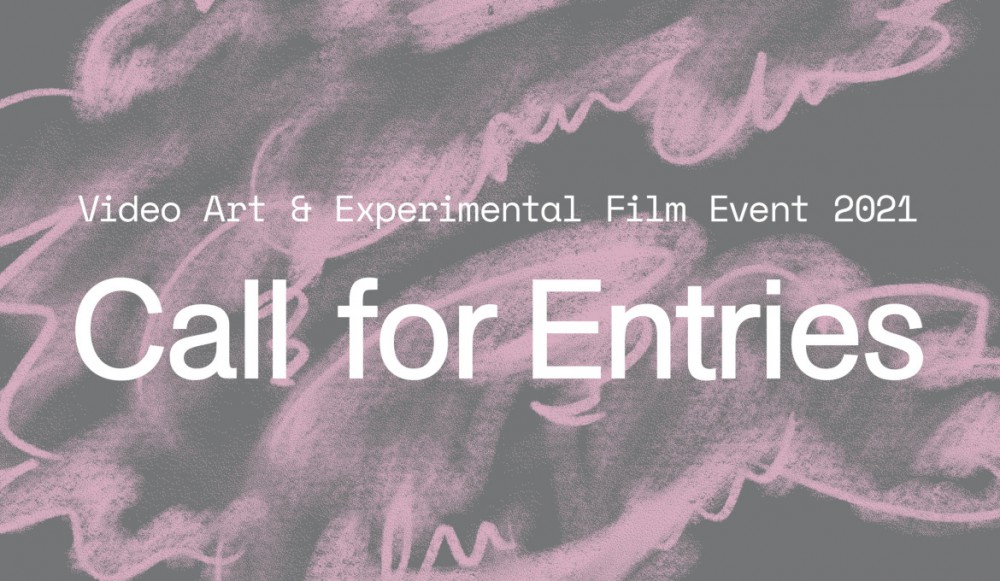 www.seafoundation.eu
About Opportunity
Call for the 'Video Art and Experiment Film Event 2021' is open now. Experienced artists, video and filmmakers are encouraged to participate as well as the new talent from all around the world. SEA's first edition is about 'The Commons' which relates to organisations long-term programme on art and sustainability. The expectation is to explore new approaches in their work.
About Organizer
SEA Foundation is an artist-led contemporary art network. Their mission is creating awareness for contemporary art and building cultural resilience. Through exchanges, collaborations and working in different cultural contexts SEA encourages artists to be a part of international networks and participate in discussions on sustainability-related issues.
Details
Who can Participate: Artists are invited to apply without any restrictions on age, place of residence or nationality.
Location: Open Air event in Tilburg, The Netherlands
Application details: Expected form of art are documentary or experimental films, videos and artworks:
film,
video,
max length of the film/video is 20 minutes.
Prize/Award:
Screening fee in Tilburg, the Netherlands
Deadlines: August 16, 2021
Specifications
Event Location
Netherlands