Technarte International Conference on Art and Technology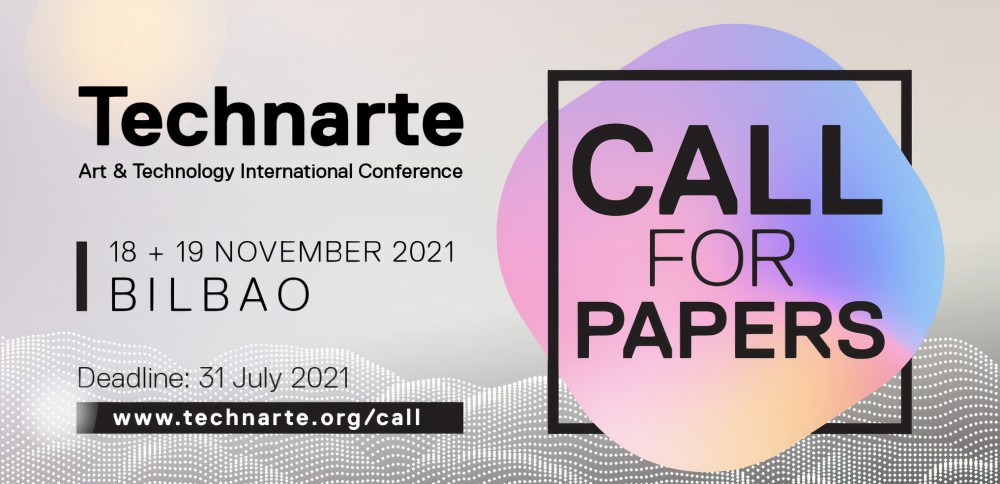 https://technarte.org
About Opportunity
Call for papers for the next Technarte International Conference is open!The program is currently seeking artists and technologists from around the world who would like to participate in this exciting event as speakers and share their vision of the fusion of art, science, and technology.
About Organizer
Technarte is where Art and Technology meet. They host two annual international conferences, in Bilbao and Los Angeles, that have become can't-miss events for artists and technologists around the world. Technarte organizes talks and workshops given by world-class artists.
Details
who can participate: everyone from all over world
Location: Spain
Application details: The topics of the interest for the conference include, but are not limited to:
Generative art,
AI art,
Virtual and augmented reality,
Wearable tech,
Data art,
Robotic art,
Interactive architecture,
Immersive environments.
Timeliness/Deadlines: July 31, 2021
Founding type:
free pass for the two-day Technarte event, including conference, live shows, coffee breaks, meals and official dinner.
Participate in a relaxing warming up evening together with the other speakers on the previous day of the start of the conference.
Have paid travel expenses up to 300€.
Have paid hotel expenses.