Chevening Scholarship 2021 for Artists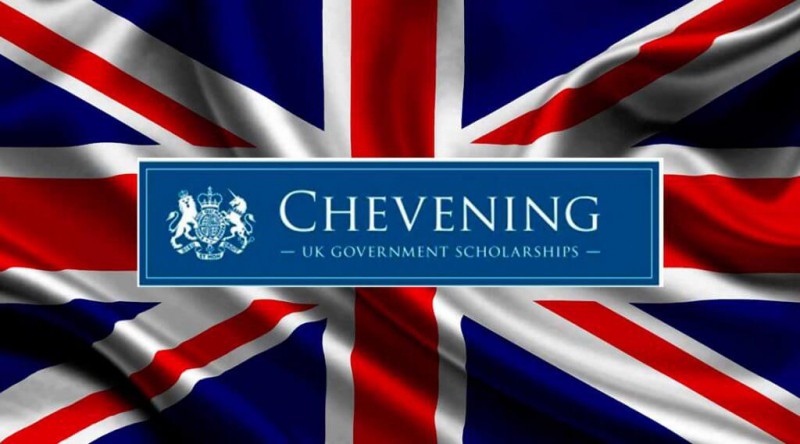 www.chevening.org
About Opportunity
Chevening Scholarship is a fully financed UK government scholarship available to students applying to UK institutions. Because these scholarships cover all expenses (flights, accommodation, and course fees), participants may focus their attention and time to accomplishing professional goals and optimizing life experiences. They will spend a year studying in the United Kingdom. They will leave the UK with the knowledge and networks needed to implement their ideas after completing their studies.
About Organizer
Chevening is a British government international funding program that aims to produce global leaders.
Chevening provides a unique chance for future leaders from around the world to develop professionally and intellectually, experience UK culture, and engage with other stakeholders.
Details
Who can Participate:
The Chevening applicant must:
Be a citizen of the Chevening applicant's country or territory;
Intend to return to their home country for at least two years after studying in the UK;
Have a bachelor's degree and can study at a master's degree at the University of the United Kingdom;
Have at least two years (equivalent to 2800 hours) of work experience.
Application details:
For the Chevening Scholarship, an applicant has to submit:
CV;
Application Forms;
Project Description;
Motivation Letter;
References.
Prize/Award:
Selected participants will receive:
A monthly scholarship of £999 is available for living costs. The quantity of scholarships available is determined by whether the student is studying in London or not. The scholarship amount is revised on a yearly basis;
Economic travel ticket from the applicant country to the UK and back;
Funding of yearly university cost, visa charge, - Reimbursement of initial arrival expenses, £ 75 TB test in case of necessity for the test.
Timeliness/Deadlines:
November 2, 2021