Jan Van Eyck Academie Residency Program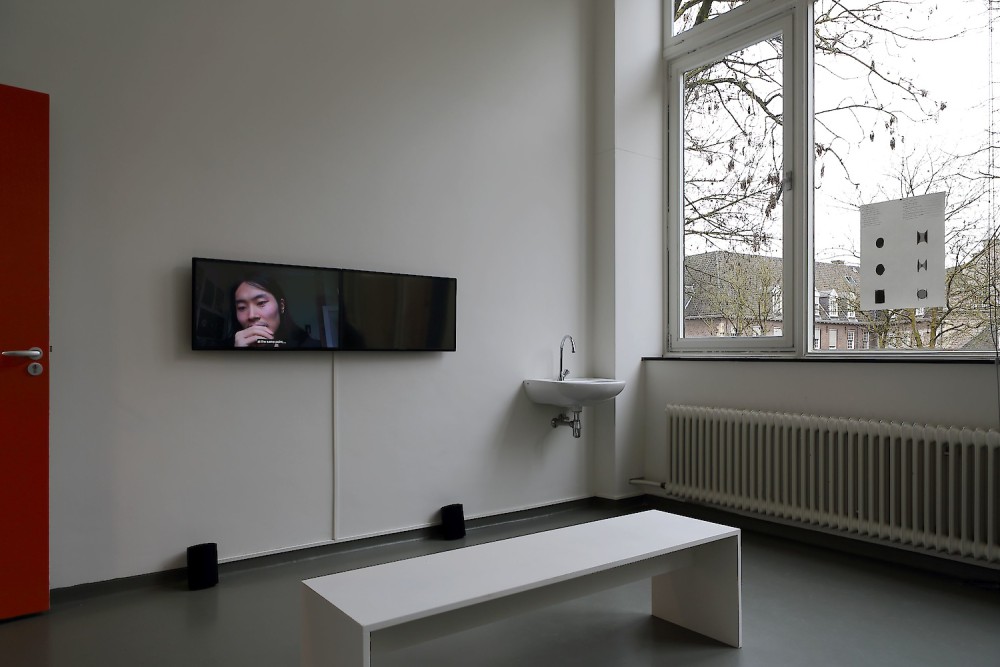 www.janvaneyck.nl
About Opportunity
From November 2022, the Jan Van Eyck Academy welcomes photographers, artists, curators, graphic designers, fashion designers, researchers, writers, and architects to an 11-month residence. For students who desire to widen their artistic views and develop practical art abilities in detail, the academie provides residence programs. Each participant will be supplied with a private studio, as well as a library, labs, meals, and essential supplies, as well as the direction of advisers (curators) offered by the academy. The combination of nature and art, as well as research and education, enables artists to envision their own ideas in partnership with others, and then to realize them via the development of creative and academic research. In addition to individual projects, participants can collaborate on an In-Lab project and contribute to a public program.
About Organizer
The Jan Van Eyck Academy seeks to investigate the role and civic relevance of the arts, design, and other creative practice agencies in connection to the climate catastrophe, environmental disturbances, and their diverse consequences. This institutional orientation allows for a wide range of debate and the development of a framework that covers a variety of activities and opportunities.
Details
Who can Participate:
Everyone over 18 who speaks English
Location:
Maastricht, Netherlands
Application details:
To participate in the program, the artist must upload:
Artwork / Portfolio
CV
Project Description
Participation fee
€ 2750
Application fee
€ 78 Registration fee Payment is made upon registration with a Paypal account. Make sure you have an account open before registering.
Prize/Award:
Accommodation - Each participant will have their own private room;
Funding - Monthly scholarship € 1000;
Promotion of production - annual budget € 2000;
Timeliness/Deadlines:
December 1, 2021