Call for entries 2021 ARTErra in Portugal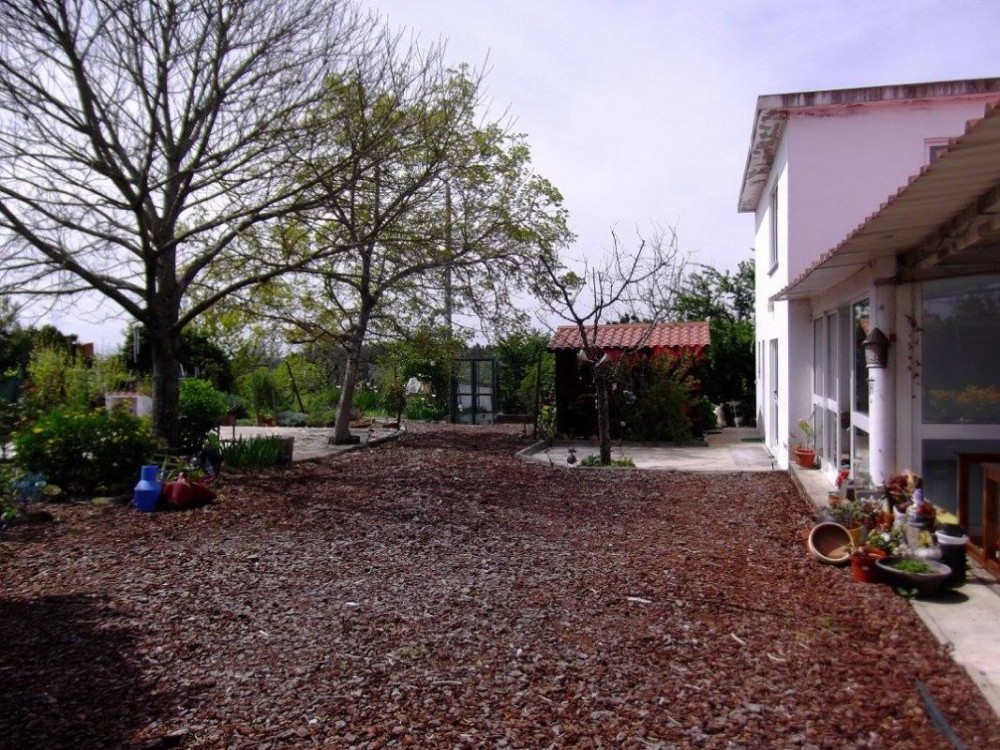 www.arterra.weebly.com
About Opportunity
ARTErra is an art residency program in rural Portugal. It is a separate area for connecting, creating, reflecting, healing, and being. This creative resource seeks to support artists of various backgrounds with a space to focus and work, interact with nature, and get away from their routines. The residence is held in a quiet place like the green and friendly village of Lobao de Beira in central Portugal.
About Organizer
The ARTErra project promotes the creative development of interdisciplinary art directions through residencies. The need for artists to create spaces where they will meet to create works of art. Influence each other's creativity and develop their own skills creates a necessity of residencies.
Details
Who can Participate:
ARTErra residency program is open for artists from the fields: applied Arts, Architecture, Curating, Drawing, Dance, Design, Film, Fashion, Installation, Interdisciplinary, Research, Social Practice, Sculpture, Sound Art, Printmaking, Performance, Painting, Photography, Public Art, Textiles, Digital, Visual Arts, Video, Writing.
Location:
Lobao da Beira, Portugal
Application details:
Required documents:
Artist Statement;
Artwork / Portfolio;
CV;
Project Description.
Participation Fee:
Participation fee - 165 EUR
Additional fees - 2 persons in a double room is approx 275€(+23%VAT) Extra Day- 40€ 1 person.
Timeliness/Deadlines:
October 25, 2021