Residency Program For Female Artists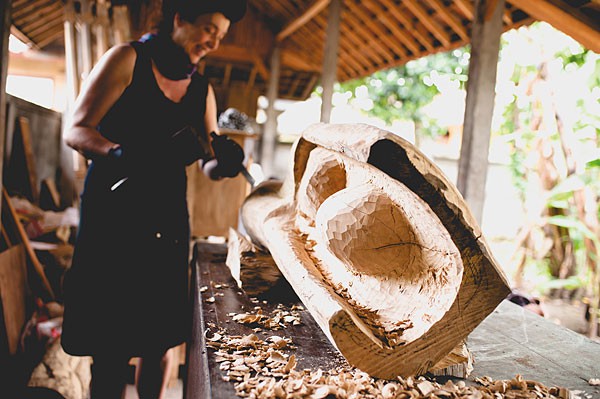 http://www.women-artists-in-residence.berlin/
About Opportunity
For years, sculptor Franziska Seifert has worked to inspire and encourage female artists. She believes that women are underrepresented in the arts, and she founded the Cordts Art Foundation with her husband Tim Cordts. The foundation's mission is to encourage female artists through the residency program.
About Organizer
The Cordts Art Foundation seeks to promote female artists working in a wide range of fields, including painting, sculpture, installation, music, dance, and literature.
Franziska Seifert, a sculptor, has set up a residency for female artists at a villa near Lake Wannsee.
The property is located on Berlin's rich island. Here used to reside industrialists, merchants, and bankers. Many of them were of Jewish ancestry and were forced to leave after 1933. The island was then in the hands of the Nazi authorities. American soldiers and German publisher Axel Springer resided here after 1945.
Details
Who can Participate:
The residency is only available to female artists. Except for graphics and applied arts, it officially supports all artistic areas.
There is no upper age limit. However, the candidate must have completed the training or study prior to entering the program.
Location:
Berlin, Germany
Application details:
The application must include the following documentation:
Curriculum vitae;
Artistic profile including publications and exhibitions;
Recent examples of your work (of the past three years);
Motivation letter with a short statement of reasons.
Please send your application exclusively by e-mail to: benedix[at]cordts-stiftung.de
Timeliness/Deadlines:
November 30, 2021