2022 Call for Entries Artists Residency in Sardinia Island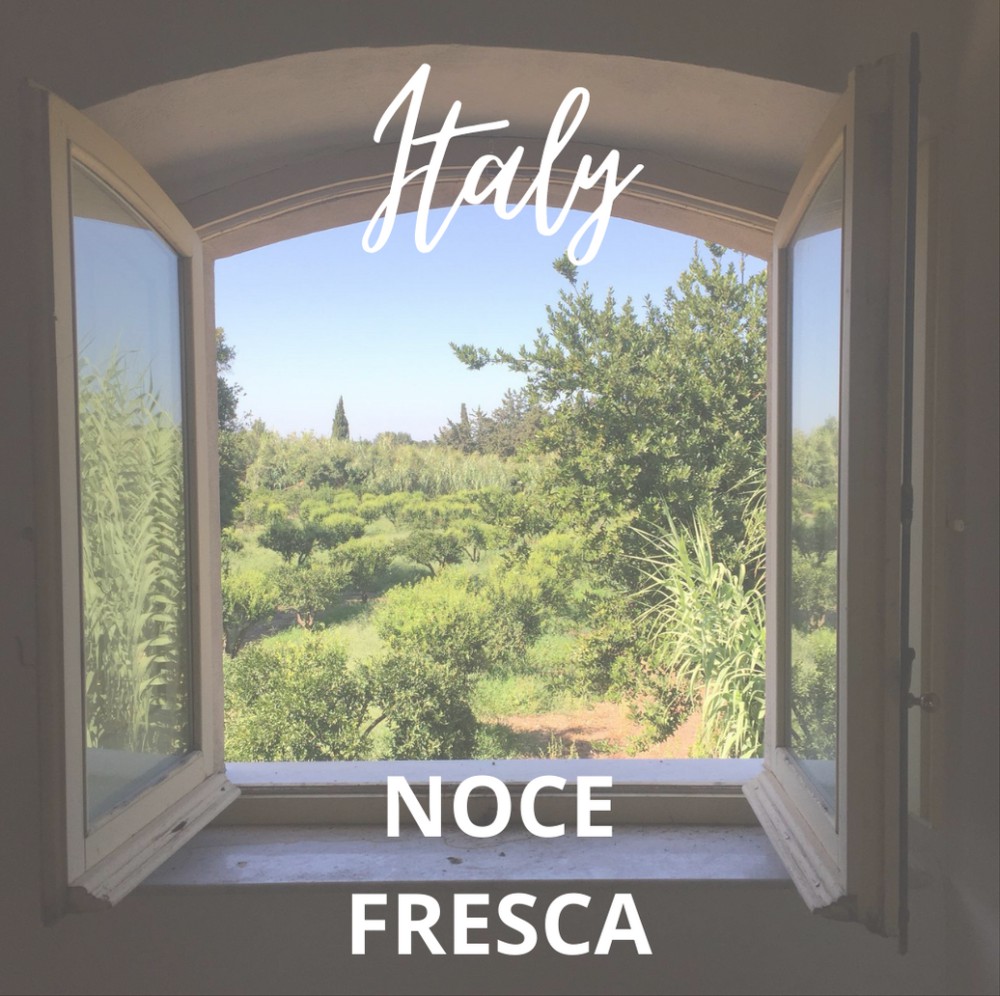 www.nocefresca.it
About Opportunity
2022 Residency in Sardinia Island will take place in the village Milis that serves as the concept of the program – the surrounding area is a free space for residents to observe connections between mankind, nature and future and design creative experimental projects/works about the mutual dependence. Applicants will explore the environment and perceive the importance of the connection between ancient and contemporary cultures. During the program, artists will benefit from research projects, excursions, social activities, studio projects and workshops, artists collaboration and much more . Applicants will also have access to the co-working spaces and professional support system while working on projects.
About Organizer
Nocefresca is a permanent residency program that aims to empower visual artists, designers, writers and creative practitioners from all over the world.

The program interprets the location as a source of inspiration and creative experiments, as well as the opportunity for cultural exchange between participants and the local population.
Details
Who can Participate: There are no restrictions on age or geographical origin. This program is targeted to (but not limited to)
visual artists,
designers,
digital creative professionals,
researchers,
artisans,
writers.
Location:
Application details:
Applicants have to submit:
online application form;
an email with your CV and portfolio to info@nocefresca.it .
Participants will be notified about the results by email.
Participation fee:
Weekly from €380
Monthly from € 1.300
Travel costs, food, and art materials are not included in the above mention fees.
Children and spouses/partners can stay in the same room with an artist (Additional fee: €15 per night).
The minimum required stay for the residency program is 1 month.
In case of nessesity, representatives of the program will provide the mandatory documentation for external funding opportunities.
Deadline: October 31, 2021