SomoS Artist-in-Residence Program in Berlin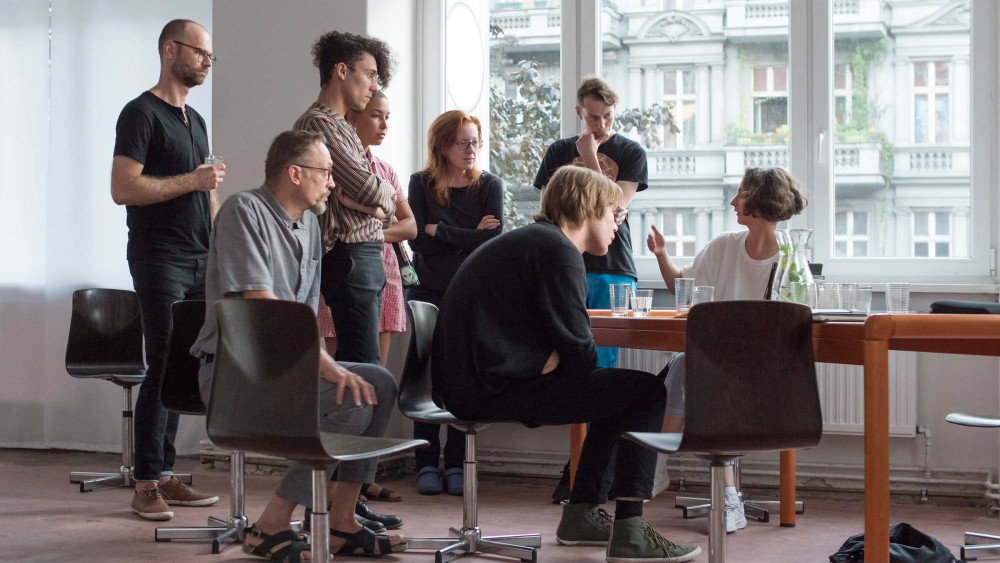 www.somos-arts.org
About Opportunity
The SomoS 'Art Space Min.3-month residence program focuses on production, experience, critical conversation, and networking. The SomoS' residency program is intended for artists working in the fields of painting, collage, photography, media art, performance, and film/video. Participants will become part of the worldwide art community at SomoS, which has a dynamic calendar of exhibits and activities and will simply and rapidly learn about Berlin's creative hub.
About Organizer
SomoS' is a nonprofit art centre formed in 2012 by artists that focuses on multidisciplinary projects, intergenerational community creation, and diversity. SomoS' provides space, expertise, and resources for production, presentation, and art reflection to artists in their early and mid-career growth.
The objective of the space is to provide a worldwide open work platform for new arts, curatorial initiatives, education, and collaborative creativity. Somo's activities like exhibits, performances, seminars, or art lectures, are free to attend for the public and attempt to use the extraordinary opportunity of art to join people with a positive sign of art via curiosity, conversation, cooperation, and participation.
Details
Who can Participate:
Up to 6 Live/work studios within the residency will be dedicated to international artists from the Somos' Art Space Residency Program.
Location:
Berlin, Germany
Application details:
To participate in the program selection competition, the artist must upload:
Project Description;
CV;
Artwork / Portfolio.
Participation fee
€ 1450
Discounts:
Early Bird Discount:
5% for those who will book a place on program min. 6 months in advace by using AIR Booking;
Full Fees Payment Discount:
10% discount for those who will pay the full cost of the program in one payment.
Prize/Award:
Residents will be provided by a residential studio;
During their stay at SomoS, they will have the opportunity to take part in various types of activities, such as workshops, talks, etc .;
At the end of the residency, a public presentation will be organized by SomoS' to present the works of the residents participating in the program.
Timeliness/Deadlines:
December 31, 2021