Call for entries 2021 The Hopper Prize for Artists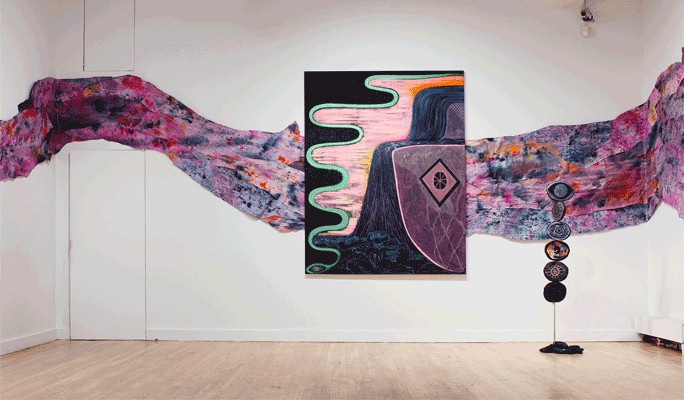 www.hopperprize.org
About Opportunity
The Hopper Prize is encouraging and supporting artists. In addition to grant, applicants will have a chance to spread their work and voice with the digital journal. The interviews with the winners and shortlisted candidates will be published in the journal.
About Organizer
The Hopper Prize was established with an intention of appreciating artists' and photographers' artworks. The award aims to support artists by providing financial grants and platforms for increasing visibility.
The Hopper Prize accepts applications twice a year.
Details
Who can Participate: Artists older than 18 from any nationality. There are no genre or form restrictions for the artworks.
Location:
Application details: Applicants need to submit:
Up to 10 videos or images
Artist's statement and biography (optional)
Application submission fee:
Prize/Award:
6 winners chosen by the leading contemporary curators' jurors will be awarded cash prizes.
2 of them will get $3,500 for each, while the other 4 will be awarded $1,000 for each.
Besides winners, 30 shortlisted applicants' artworks will be archived on www.hopperprize.org
Deadline: November 16, 2021