Call for Art Fluent exhibition - TRUE BLUE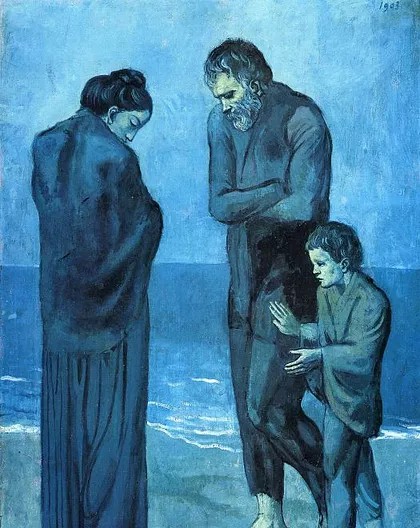 www.art-fluent.com
About Opportunity
Art Fluent welcomes artists from all around the world to participate in the online exhibition "TRUE BLUE." "TRUE BLUE" was chosen as the exhibition's subject since blue is believed to be the most appealing hue in the range. It can convey confidence, loyalty, knowledge, and compassion. However, it can also emerge as weakness, depression, personality loss, and even coldness. Once upon a time, pigment blue was the rarest and most valuable tint. Artists were even due money for utilizing this shade! Participants should portray their perceived TRUE BLUE using a blue-like fascinating color and a range of meanings and representations.
About Organizer
Art Fluent was founded in order to conserve it since art transforms people's lives! The organization's goal is to provide new chances for artists on the route to professional progress.
Throughout the year, Art Fluent supports artists all around the world with exhibits and financing possibilities.
A portion of the earnings from the exhibition registration fee will be donated to deserving organizations and artists' supporters.
Individual artists with a remarkable ability for fine arts can apply for grants that give unrestricted money.
Details
Who can Participate:
The exhibition is open to artists from all over the world, from the following fields of art: painting, printing, photography, painting, sculpture, textiles, visual arts
Location:
Online
Application details:
To participate in the program, the artist must upload their own portfolio due Friday, December 3, 2021, at midnight (MST).
Participation fee
$ 25 First entry
$ 10 Additional entries, up to 20 total
Prize/Award:
Cash Prize
$ 750 Best of Show
$ 250 Two Directors Choice awards
Exhibition
Timeliness/Deadlines:
December 3, 2021