Into Culture conference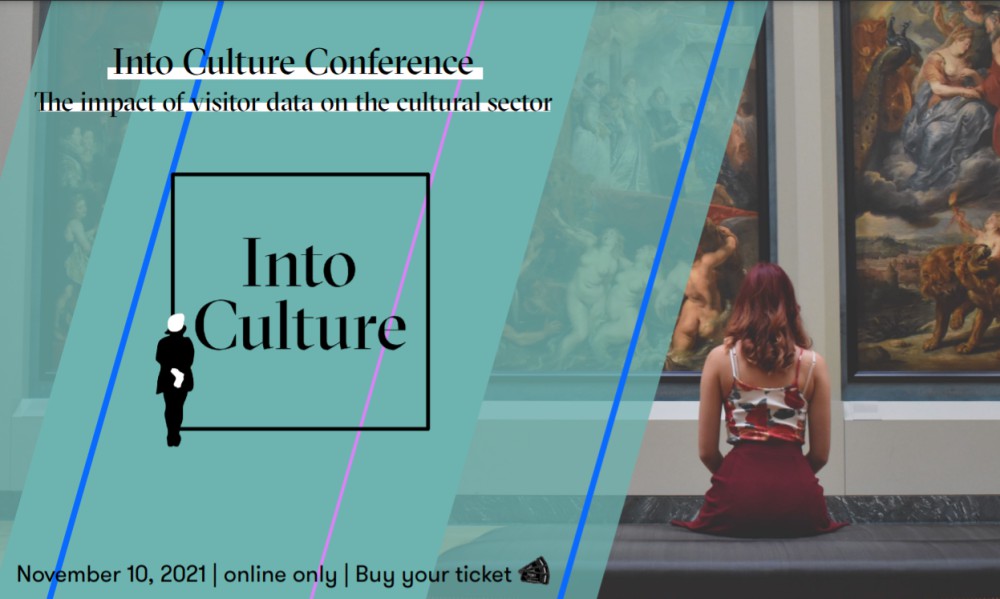 www.intoculture-europe.com
About Opportunity
Into Culture investigated the behaviour of culture enthusiasts and their readiness to share visitor data with cultural institutions on a global scale. Professor Cohen van Eyck (Erasmus University Rotterdam) will present the study findings during the conference.
About Organizer
The conference is initiated by Into Culture and supported by Ticketing Group.
Into Culture is motivated by the belief that cross-cultural collaboration on visitor statistics will improve the cultural industry. As a result, Into Culture conducts research and arranges conferences to disseminate research findings around Europe.
Details
Speakers:
Already Confirmed Speakers:
Aldith Hunkar – Host;
Frederik Bastiaensen – Publiq;
Jan Willem van de Ven & Meindert Kennis - Amsterdam Dance Event;
Koen van Eijck - Researcher Erasmus University;
Anne Torreggiani - The Audience Agency.
More Speakers will be announced soon.
Location:
Online
Participation Fee:
Ticket Into Culture Conference - € 35,00.
Timeliness/Deadlines:
November 10, 2021