Art Connect – Artist To Watch 2021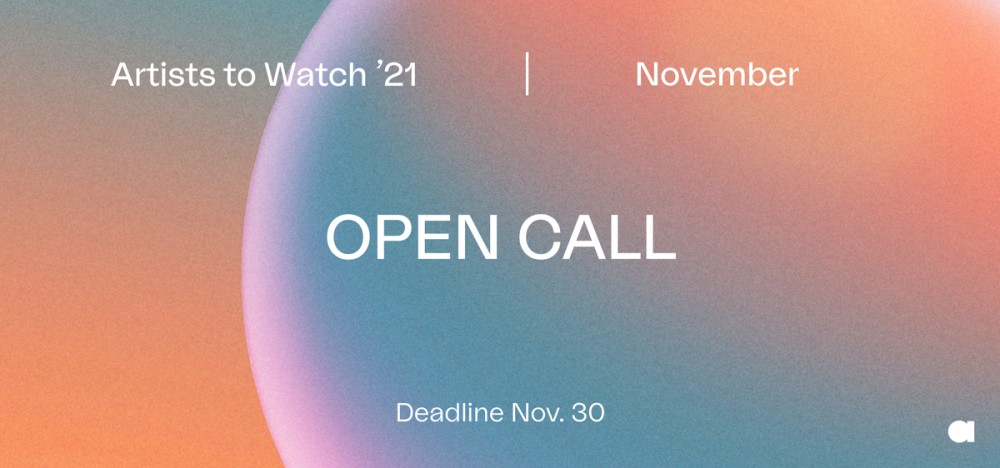 www.magazine.artconnect.com
About Opportunity
Every month, ArtConnect chooses artists from across the world with the help of three international curators to determine the winner of Artist To Watch. This competition is a fantastic chance for emerging artists who wish to showcase their work and reach a wider audience. The goal of Art Connect Magazine is to share distinctive pieces of modern art and their creators with readers while also assisting artists in developing their skill set.
About Organizer
The ArtConnect platform's objective is to link artists with the top art organizations in the world and to foster trust within the artist community.
ArtConnect aspires to build a more equal, transparent, and efficient environment for artists, one in which it will take less time and be easier to create a new work of art.
Details
Who can Participate:
The competition is open to artists at any stage of their career from anywhere in the world regardless of their age, gender and education level.
Location:
Online
Application details:
The key to your application is your ArtConnect profile. Create a portfolio of your artwork and use your profile to introduce yourself, discuss your artistic style, and showcase your work. Upload your artwork to your portfolio using images or video links, and don't forget to include the following information: material, dimensions, creation date, and a brief description.
Price:
Free for ArtConnect Pro members;
€ 15 for one-time submission.
Prize/Award:
Outstanding works ought to be judged by professionals.
A worldwide jury of invited specialists from the field of contemporary art participates in the selection process, which includes many distinct viewpoints.
The winner will get:
Boosting of their Art;
Solo Feature in ArtConnect Magazine;
Curatorial Review;
Social Media Coverage;
Dedicated Newsletter;
Digital Permanent Collection.
Timeliness/Deadlines:
November 30, 2021