Call for Lucca Biennale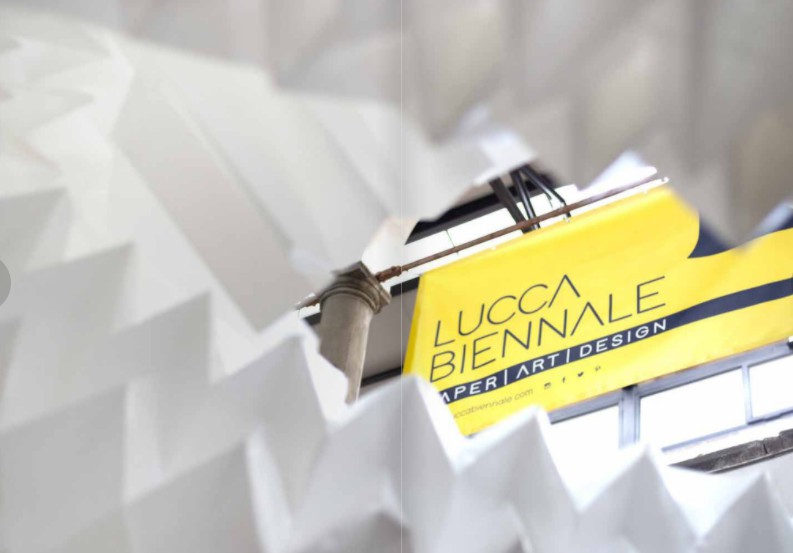 www.luccabiennale.com
About Opportunity
LUBICA – The Lucca Biennale Cartasia is the world's largest paper art exhibition. The Biennale is held every two years; in 2022, it will be held from July 31st to September 25th. The Indoor Exhibition will be divided into three major sections: art, fashion, and performances. Every artist who makes art using paper, cardboard, or its byproducts, such as performances, sculptures, drawings, video art, and much more, is welcomed to participate in the call.
About Organizer
The Lucca Biennale is a festival dedicated to paper art, design, and architecture that takes place in Lucca and includes conferences, seminars, and other activities.
Details
Who can Participate:
All artists over the age of 18 are encouraged to apply, regardless of their art form.
Location:
Italy
Application details:
The major requirement is the usage of paper and its byproducts by the applicant;
Each participant can apply with a minimum of one workpiece and a maximum of twenty pieces.
Participation Fee:
The candidate must pay the € 20 registration fee
Prize/Award:
The Biennale guarantees chosen artists:
A special area on the event's website; ad hoc interviews released on social media channels, a personal section in the catalogue;
A paper copy of the XI edition Biennale catalogue;
Artwork transportation expenses reimbursed;
Invitation to the Network Days event dedicated to Paper art, architecture, and design (29-31 July 2022); and • in the case of performance, lodging and transport will be provided (valid only for performers).
Timeliness/Deadlines:
January 15, 2022