Superfine 2022 Art Fair in Los Angeles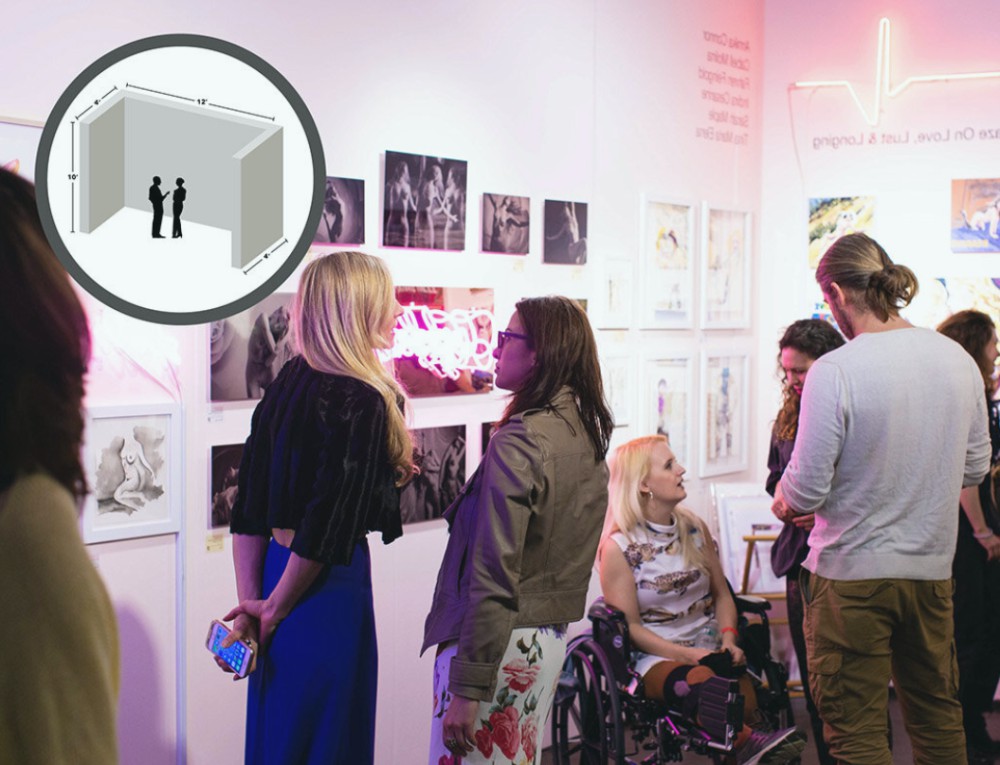 www.superfine.world
About Opportunity
If you are ready to take the next step in your profession, you should attend the Superfine art fair, which breaks all boundaries, challenges traditions and connects individuals. Superfine streamlines the workflow of artists and curators by empowering them economically. They receive pre-qualified buyers, a substantial and focused marketing budget, and the greatest infrastructure in the industry through Superfine art fairs. Because of Superfine's expert marketing, their buyers' focused strategy is innovative. Superfine was the first to host affordable, artist-focused art fairs, and it is the largest art market for artists in the United States.
About Organizer
Superfine is an art marketplace for young professionals to explore the work of the world's top artists.
Superfine conducts art markets in several US states, bringing together the greatest local and international artists, as well as art enthusiasts looking to discover new artists and their work.
Details
Who can Participate:
Entries submitted to the fair must meet the standards set by Superfine (check the website).
Location:
Los Angeles, USA
Application details:
To participate in the fair, the artist must upload:
Artwork / Portfolio
Artist Statement
Application Forms
Participation Fee:
Different Packages:
8 Feet - $ 2,000 ($ 1,850 with pre-pay discount);
12 Feet - $ 3,000 ($ 2,775 with pre-pay discount);
16 Feet - $ 4,000 ($ 3,700 with pre-pay discount).
The price doesn't include travelling, visa and living expenses.
Prize/Award:
Exhibition from 2022-02-03 to 2022-02-07 Magic Box LA, Los Angeles, US
Timeliness/Deadlines:
February 2, 2022