Au-delà des Murs - Research Residency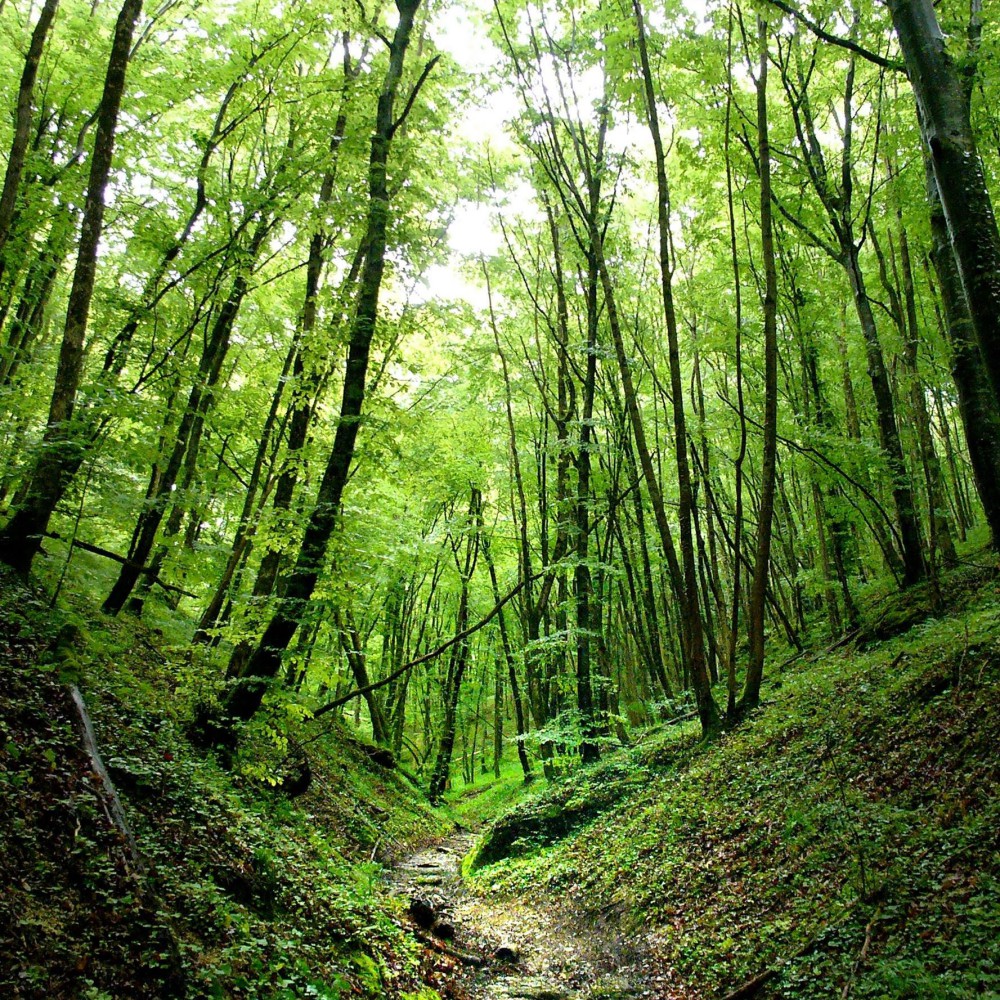 www.nouvelle-laurentine-expedition.com
About Opportunity
The Maison Laurentine and Sakura Endowment Fund joined forces to develop a centre for research and artistic creativity. The residency's goal is to foster experimentation and creative study, to provide artists with the chance to take advantage of favourable conditions while creating works, and to bring together an environment that is frequently separated among affiliated and local actors. Duration and conditions of the program: 3 to 6 weeks, depending on whether the trainee is redeployed for the entire year.
About Organizer
The Maison Laurentine and the Sakura Endowment Fund have teamed up to create a research and creative production center in the heart of the National Park (between Champagne and Burgundy). Each year, the program accepts 5 performers or ensembles. Who have worked on social and environmental issues in the past.
Details
Who can Participate:
The competition is open to all persons over the age of 18 from anywhere in the world who are fluent in French.
Location:
France
Application details:
To enter the competition, the artist has to submit:
Project Description
Letter of Intent
Cost Estimation
CV
Artwork / Portfolio
Prize/Award:
Accommodation
Living space includes 2 rooms
Funding:
The winning projects will receive a cash prize of € 3,000 to € 6,000, which includes artist fees, professional artist accompaniment, production resources (equipment, technical assistance), workshops, travel and living expenses, and connections with residents and local actors.
Additional prize:
Artists will receive two workspaces (300 m2). - For exhibitions and performances.
Timeliness/Deadlines:
November 30, 2021