BLOCKFREI Residency Program in Vienna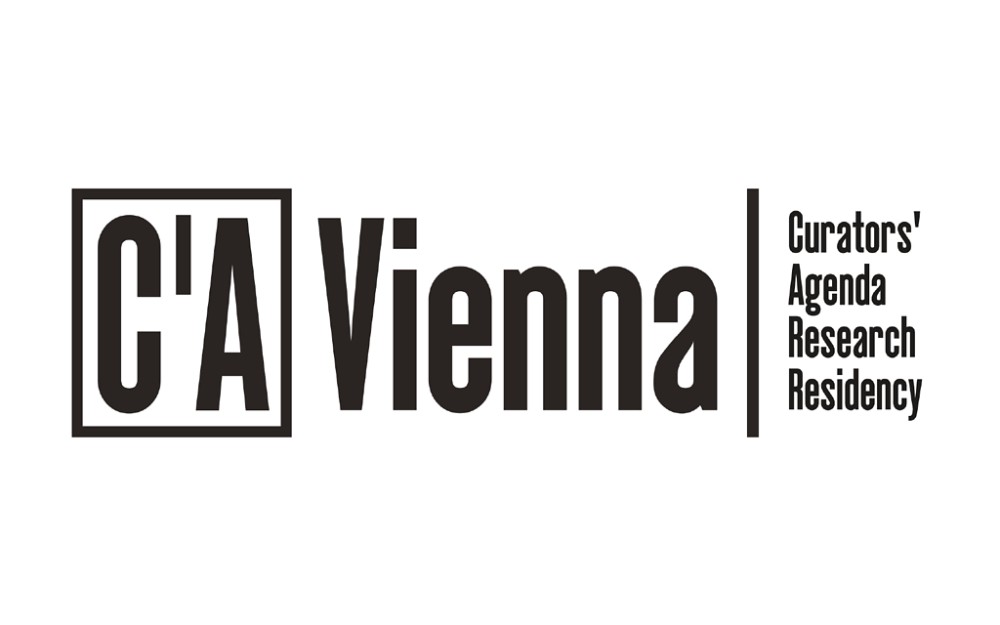 www.blockfrei.org
About Opportunity
BLOCKFREI has developed an individual residence program for promising international contemporary art scholars, curators, theorists, critics, and/or art historians. The residency program's goal is to answer to the participants' individual professional objectives while also providing the candidates with the contacts they will need for their final research project. Throughout the program, the BLOCKFREI team will provide assistance to residents (logistics, connections, contacts, etc.). The residence will run from February to November 2022, with each participant able to choose a period of 1 to 3 months. Residents will conduct theoretical and empirical research related to their research objectives while in Vienna. There will be public cultural events (readings, lectures, presentations, conversations, etc.) or curatorial outputs (texts or exhibition proposals) at the conclusion of the residency that contains Vienna's "New Heritage." The outcomes of the residence will be shared with a larger audience (on-site or in digital format).
About Organizer
BLOCKFREI is an autonomous cultural organization based in Vienna that was created in 2013 as a platform for new cultural practices. The platform's goal is to foster interaction between cultural organizations in Austria and South-East Europe in order to raise awareness of cultural diversity.
Details
Who can Participate:
The research residence is aimed at rising scholars, scientists, curators, and/or art writers whose present or prospective project/projects are centred on contemporary art and will benefit especially from their research or fieldwork in Vienna.
Location:
Vienna, Austria
Application details:
To participate in the program, the artist must send the required documents to info@blockfrei.org by December 10, 2021:
Completed application form;
CV (one A4 page);
Cover letter (up to one A4 page);
Project description (one A4 page).
Participation fee
Participation in the program is free
Prize/Award:
Opportunity for individual professional development and international networking;
Cultural exchange with representatives of the Vienna Contemporary Art Society;
Work (shared) space in a lovely and green region of Vienna;
Accommodation voucher of up to 500 € per month (maximum of 1500 € per person);
Travel voucher of up to 250 €;
Per Diem (15 € in the current program days).
Timeliness/Deadlines:
December 10, 2021