Creative Climate Action Project 2021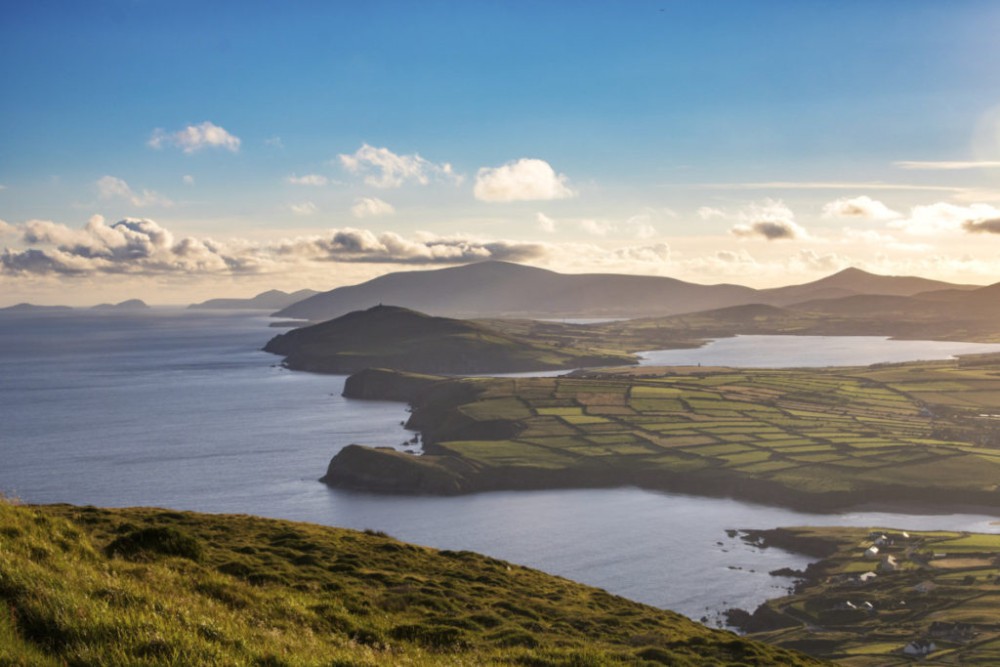 www.dinglepeninsula2030.com
About Opportunity
Corca Dhuibhne Inbhuanaithe - Creative Imagination: This is a project for creative practitioners who will work as embedded artists in a farming community in West Kerry, Ireland. This initiative intends to assist farmers in building a climate change action plan that reaches a larger number of individuals. The embedded artists will provide their unique viewpoint to the project, which will assist produce fresh lines of thought, new ideas, and alternate ways to climate change concerns.
About Organizer
Dingle Creativity and Innovation Hub (Dingle Hub) provides common workspaces with a high-speed internet connection to entrepreneurs, corporations, and the public sector on the Dingle Peninsula.
The organization's aim is to expand the capacity of local entrepreneurs, improve current skills, learn new ones, and engage in entrepreneurial activities through cooperative initiatives.
Details
Who can Participate:
Artists from any creative discipline are welcome to enter the competition, both individually and in groups or collectively.
Location:
Dingle, Ireland
Application details:
To participate in the competition, the applicant must send:
CV/Resume;
Project description;
Portfolio;
motivation letter.
Prize/Award:
Housing and other expenses covered;
€ 32250 for a 14-month period;
Reimbursement of production costs up to € 2,000;
Funding of travel expenses within Ireland for project purposes.
Timeliness/Deadlines:
November 4, 2021