Portraiture Photography Exhibition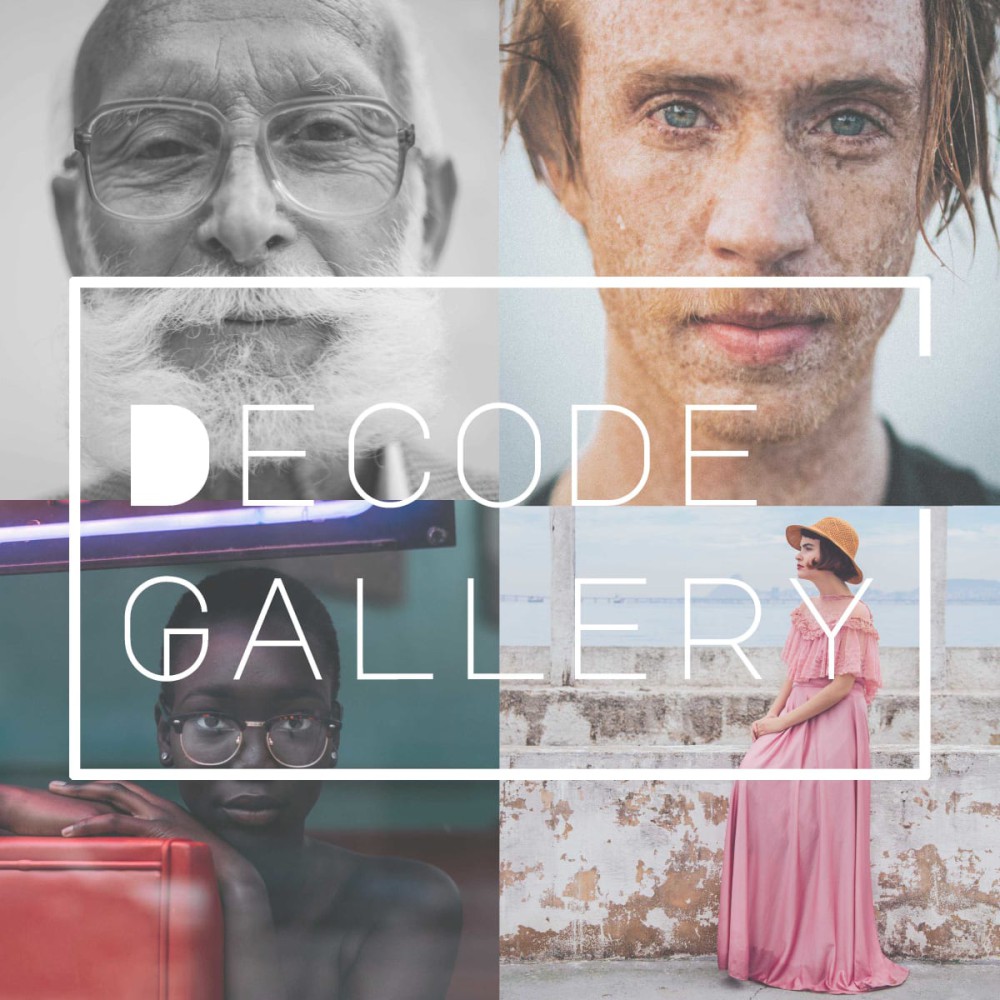 www.decodegallery.com
About Opportunity
Portraits are the topic of Decode Gallery's November show. The portrait is a unique photographic approach that allows you to discreetly interact with the human figure. The portrait introduces the observer to the depths of humanity. Holly Hart, the gallery's founder, will serve on the competition's jury. Holly founded Decode Gallery after obtaining a bachelor's degree in photography. Her art has been published in several international magazines and exhibited in galleries all over the world. Her passion for photography prompted her to open a gallery where other photographers could organize shows.
About Organizer
Decode Gallery is a photography exhibition space in Tucson, Arizona. The gallery is in a historical site near the Tucson Museum of Modern Art. Tucson is regarded as a creative photography centre, containing the works of photographers such as Ansel Adams, Edward Weston, and others.
Decode Gallery strives to provide a platform for photographers to showcase their work to a wider audience.
Details
Who can Participate:
The exhibition is open to all photographers, both amateur emerging and professional, from across the world.
Location:
Arizona, USA
ENTRY FEE:
$35 per entry (an entry includes up to 5 photos)
Prize/Award:
Exhibition
60% commission on the print sales
Timeliness/Deadlines:
November 10, 2021