Early Career To Pro Show 2021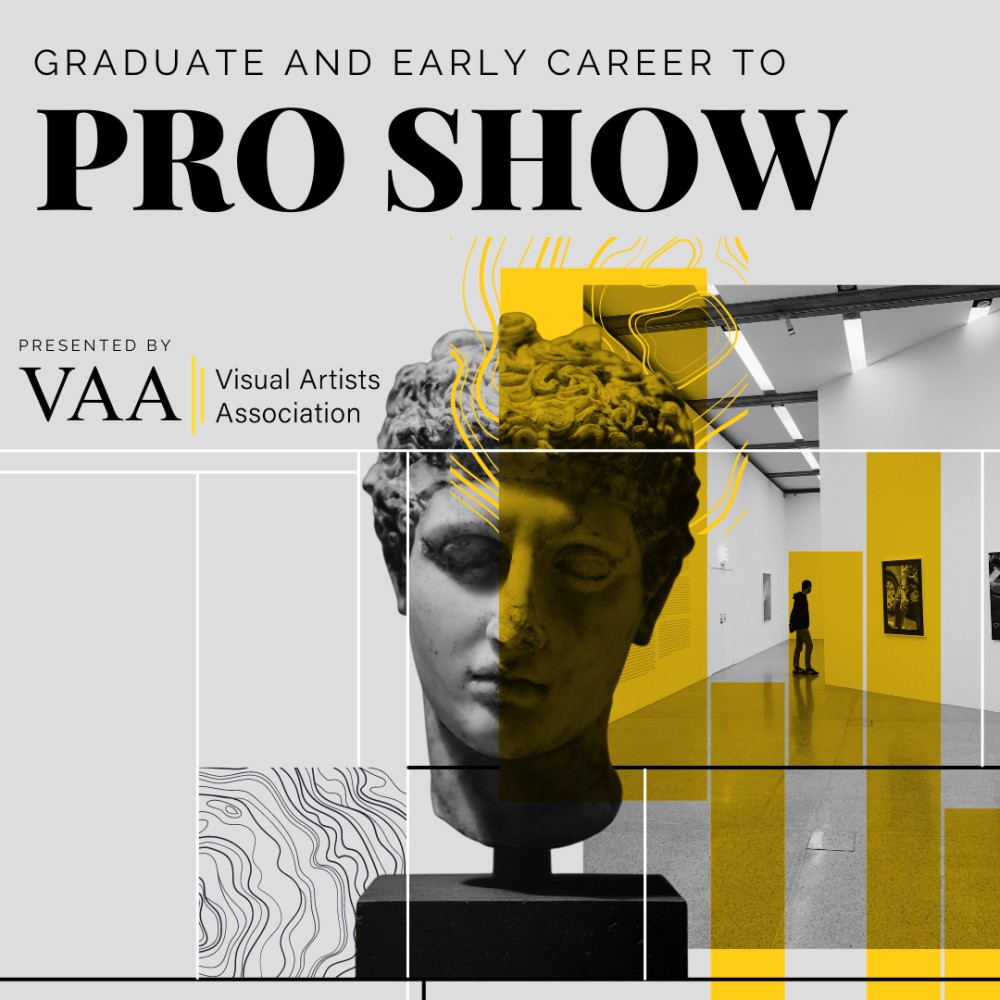 www.visual-artists.org
About Opportunity
Artists in the modern-day frequently struggle to determine where and how to begin their careers, how to establish an art company, and how to acquire fame and profit at the same time. The VAA Graduate & Early Career to Pro Show organizes hands-on discussions and dialogues to help beginner artists foresee and plan the next key steps in their careers.
About Organizer
VAA assists artists at all stages of their careers to thrive and flourish in the art world. The VAA believes that the cultural notion of the "impoverished artist" should be dispelled. This is why VAA assists artists in developing and managing their own art companies.
Details
Who can Participate:
Open to all early-career artists
Application details:
To join the event, simply reserve your space today: https://www.eventbrite.co.uk/e/graduate-early-career-to-pro-show-tickets-189576978847
Speakers:
Seminars will be provided by experienced and trained artists to provide participants with practical expertise. They will share their experiences and important advice with the attendees, as well as inform them about their journey from graduate to professional:
Karen van Hoey-Smith;
Dr Jeremy Turner;
Jacob Chan;
Rosalind Davies;
Jason Hicklin.
Location: Online
Prize/Award:
Participants in the workshop will be immediately included in the lottery. A support package worth over 5,000 GBP will be offered, which will include gifts from the artist's mentoring, a social media strategy session, and a lifetime VAA membership.
Timeliness/Deadlines:
November 3, 2021