Foundwork Artist Prize 2021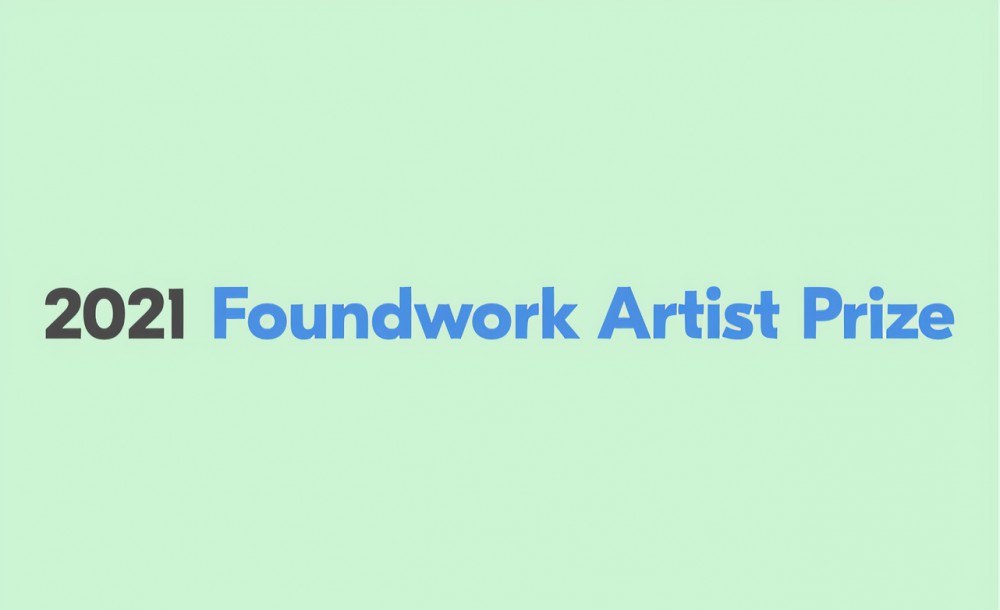 https://foundwork.art/artist-prize
About Opportunity
The Foundwork Artist Prize is an annual juried award that was launched in 2019 to recognize exceptional practices by contemporary artists.
About Organizer
Foundwork is a platform for artists to share their work with the wider contemporary art community. The Organization's purpose is to support access and discourse between artists, curators, gallerists and collaborators from all over the world. Foundwork is an independent company that started in New York In 2017 and moved to Los Angeles.
Details
Who can participate: Artists from all over the world are encouraged to submit their work for consideration.
In addition, to be eligible, an artist must be at least eighteen years old and not to be a Foundwork employee, contractor or their relative.
Location: United States
Application details: Required documentation :
Artist profile on Foundwork website,
six (6) or more published artworks on profile page,
resume,
bio,
artist statement.
Award: The prize will be awarded to two honorees,
both of whom will receive unrestricted $10,000 grants
studio visits with each of the jurors.
The honorees and three shortlisted artists will also be invited for interviews in the Dialogues program.
Deadline: 10 October, 2021
Jury:2021 jury composed of leading curators, gallerists, educators and artists based in Hong Kong, London, Los Angeles, New York, Paris, São Paulo and Shenzhen. This year's jurors bring perspectives from across the global field and all work closely with and for artists in their respective practices.
participation fee: $4