Call for Entries Winter III Online Exhibition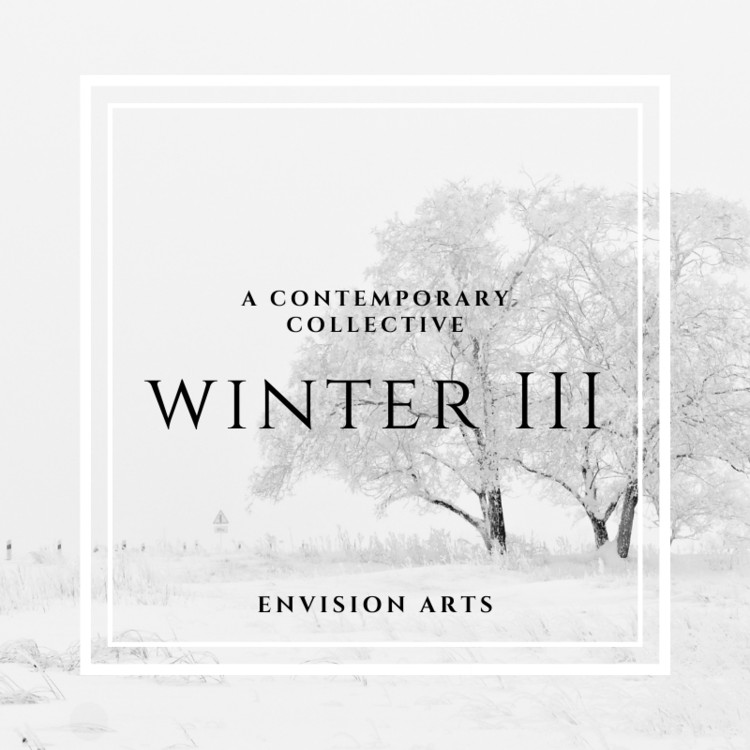 www.envisionartshow.com
About Opportunity
Winter III is Envision Art's third online exhibition of contemporary and fine art installations, dedicated to winter. The theme is for open interpretation and may include: winter colours, winter symbols and images, traditional legends and folklore created on the theme of winter, etc. Envision Art jury members select the winning works based on many criteria, like originality, composition and techniques. To protect the rights of the parties selection of the artworks is carried out under strict rules. The organization also receives a commission from the sale of samples.
About Organizer
Envision Art aims to share creative works and art styles by using all the possible forms and methods. Envision Art supports both new and established artists to exhibit their work, connect with wider audiences and other artists, get media coverage, and build relationships with prospective buyers, collectors, and industry leaders such as gallery directors and curators.
Details
Who can Participate:
Anyone can participate with artworks of all genres and art styles.
Location:
Online
Application details:
The artworks submitted for the competition must be completed around 2015-2021 and have never been exhibited anywhere before.
The work can be photo, drawing, collage, jewellery design and/or many other things.
Additional Details:
Participation Fee - $10
Prize/Award:
The winner of the exhibition will receive a digital certificate.
The Envision Art will also name 1-3 outstanding works from different genres, the authors of which will also receive a digital certificate.
Timeliness/Deadlines:
October 6, 2021