Designers in Residence Kortrijk 2021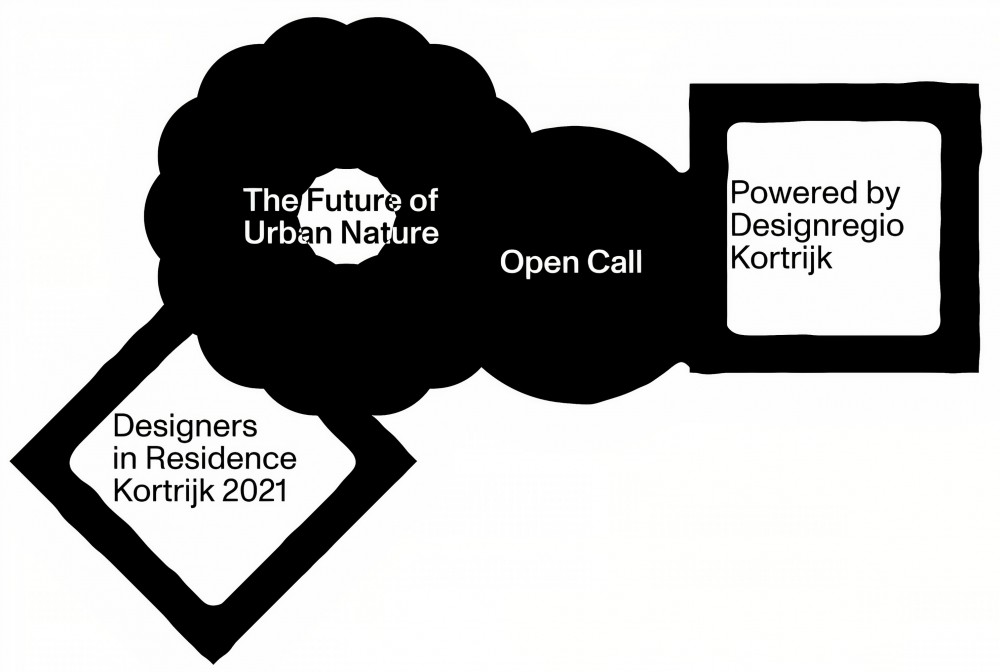 https://www.designregio-kortrijk.be
About Opportunity
Designregio Kortrijk seeks three highly motivated, recently graduated designer-makers or creative artists to participate in a regional residency program in Kortrijk, Belgium. The theme for this year is The Future of Urban Nature.
About Organizer
The organization serves as a hub for creativity and innovation in the Kortrijk region. They organize projects, inspire with good practices and connect companies, designers and government.
Designers in Residence Kortrijk is a project of Designregio Kortrijk, a regional member of the UNESCO Creative Cities Network (UCCN) that promotes design thinking through design education, the creative making industry, international events, and inspiring public space.
Details
Who can participate: The designers' profiles must meet the following criteria:
recently graduated (minimum level: master )
team player
manual skills
an international outlook
Location:Kortrijk, Belgium.
Application details: required documents
Personal website
Portfolio
Diploma
Motivation letter
Timelines/Deadlines: 3 September 2021, 9:00 CET
Founding Types:
Designregio Kortrijk offers the following services to selected Designers in Residence Kortrijk:
accommodation
monthly fee (400€/month)
usage of Budalab Open Makerspace
experts in several domains and support of Designregio Kortrijk
one-time travel expenses