The 21st Braun Prize International Design Competition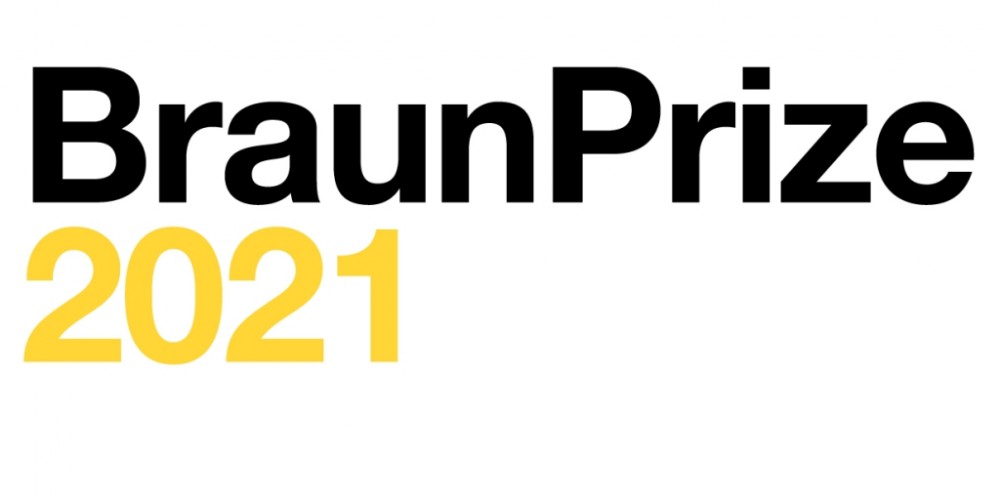 https://uk.braun.com/
About Opportunity
The 21st Braun Prize International Design Competition has been announced. The competition aims to support students and young creatives. This year the topic is "Shape Tomorrow". The competition is dedicated to Braun's 100th anniversary. The award ceremony will take place virtually in October 2021.  The competition is looking for design concepts only. Products that are on the market or in production will not be considered.
About Organizer
Braun Prize International Design Competition was established in 1968. It is Germany's first international competition to promote the works of young and talented designers. The Competition has been highly respected by the design world.
Details
Who Can Participate: students and young designers with less than 5 years of work experience from all over the world are welcome to apply.
Location: the competition will be held online.
Application details: applicants should provide the following documents:
Artistic statement
Design work
Project descriptions
Prize/Award:
This year prize value is $100 000
Deadline: August 31, 2021
Funding: Participation is free of charge.