7th European Artist Competition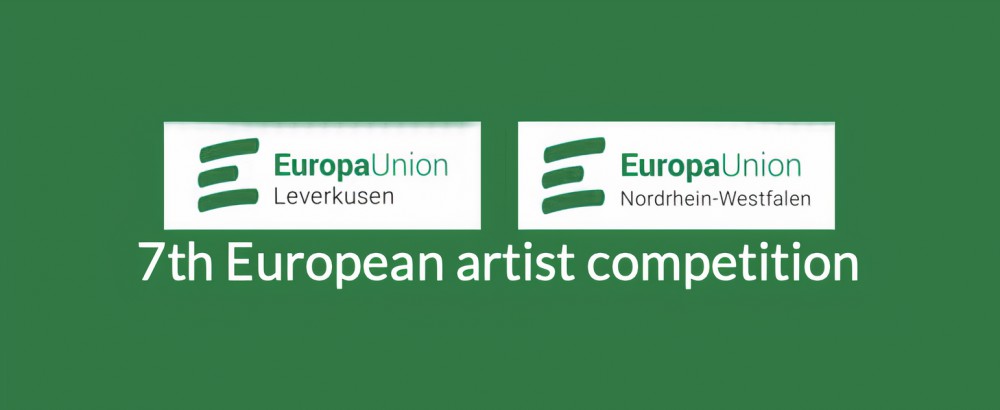 https://european-artist-competition.eu/bewerbung/
About Opportunity
This year the competition will be fully online. The theme of the competition is "Artists discover Europe".
About Organizer
The first European artist competition was launched in 1995. Little by little the artist competition changed, it became super regional and the last, the 6th European artist competition, was held with applications from over 300 artists from 38 countries worldwide.
Details
Who can Participate: Visual arts are invited to apply without any restrictions on age, place of residence or nationality.
Location: Due to the current global pandemic, the competition will be held online.
Application details: The competition is accepting works of art from all areas of the visual arts such as:
drawings,
paintings,
prints,
installations,
photographs,
sculptures,
mixed media.
Prize/Award:
prize money of € 2 000
two honorary prizes, endowed with € 800 each
a youth prize endowed with € 600
Timeliness/Deadlines: August 30, 2021